Founded in 2007, Beijing Huayang Changfeng Technology Co., Ltd. is mainly engaged in the R & D, manufacturing and sales of AC / DC, DC / DC and DC / AC modular high-frequency switching power supplies.
The product line includes switching power supply, AC / DC module power supply, DC / DC module power supply, bell current converter, military power supply, railway special power supply, power special power supply, and customer customized power supply. Several product series have obtained UL, TUV, CB and CE certification. We have more than 1000 standard models,
Huayang Changfeng Hebei Technology Co., Ltd. was established in 2016. Zhuozhou Development Zone has planned 3000 square meters and has formal production sites and facilities: wave soldering, reflow soldering, Mounter, ate, ROHS testing, EMC testing, environmental test equipment, intelligent aging room, AOI, etc., which can maintain a comparative advantage in the competition with peers. Ensure timely processing of orders and on-time delivery.
Huayang Changfeng has passed the national weapons and equipment system certification gjb9001c-2017 standard and iso9001:2015 standard system certification in 2008, and has participated in the development and manufacturing of key military projects of our army! With strong technical strength and rich market experience, it has established its own perfect R & D and marketing system, established its competitive advantage in this field, and successfully entered the Indian market!
The company's products are widely used in post and telecommunications equipment, base station and user power supply system, monitoring system, railway signal, power system, medical equipment, instruments and meters, industrial automation control, aerospace, military industry and other fields.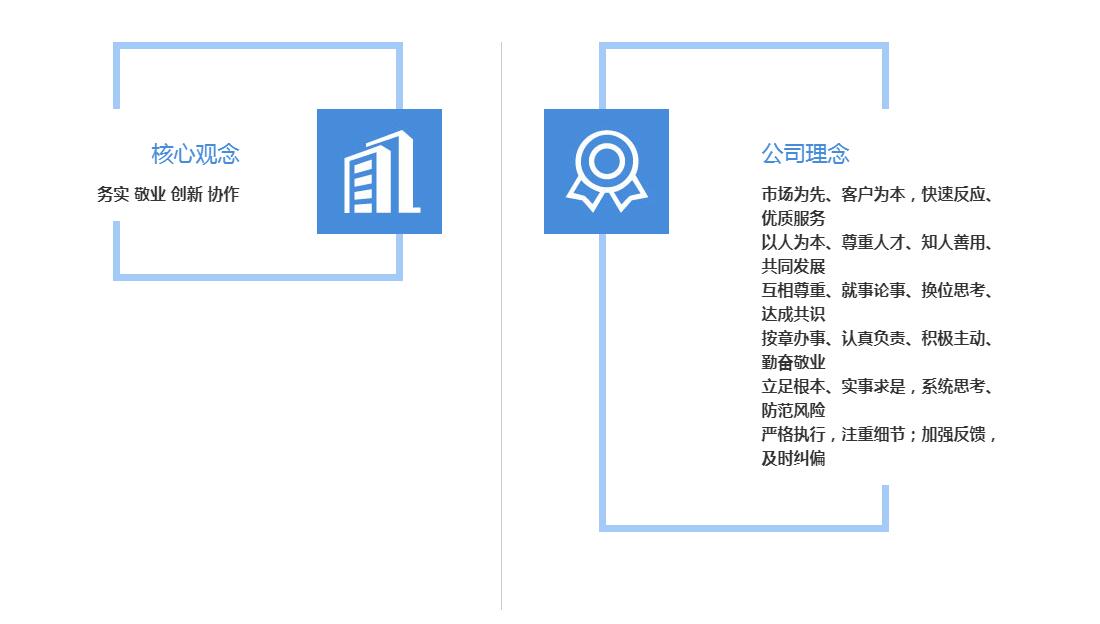 Hot news